Our Team
The Pollice Research Group is committed to create an inclusive research environment where members feel safe and respected. We believe that diversity is an intrinsic and important part of the academic community and, therefore, we appreciate differences in backgrounds, experiences and perspectives, and facilitate them to help everyone in our team to reach their full potential in both scientific and non-scientific matters.
Our Research
Our research interests rest on four main pillars. Our primary target is the design of molecular catalysts for organic reactions with the help of computers. To realize that, we combine the simulation of chemical reactions with lab automation for high-throughput experiments and artificial molecular design algorithms. This allows us to incorporate data-driven algorithms directly into our workflow allowing us to accelerate the discovery process.
Latest News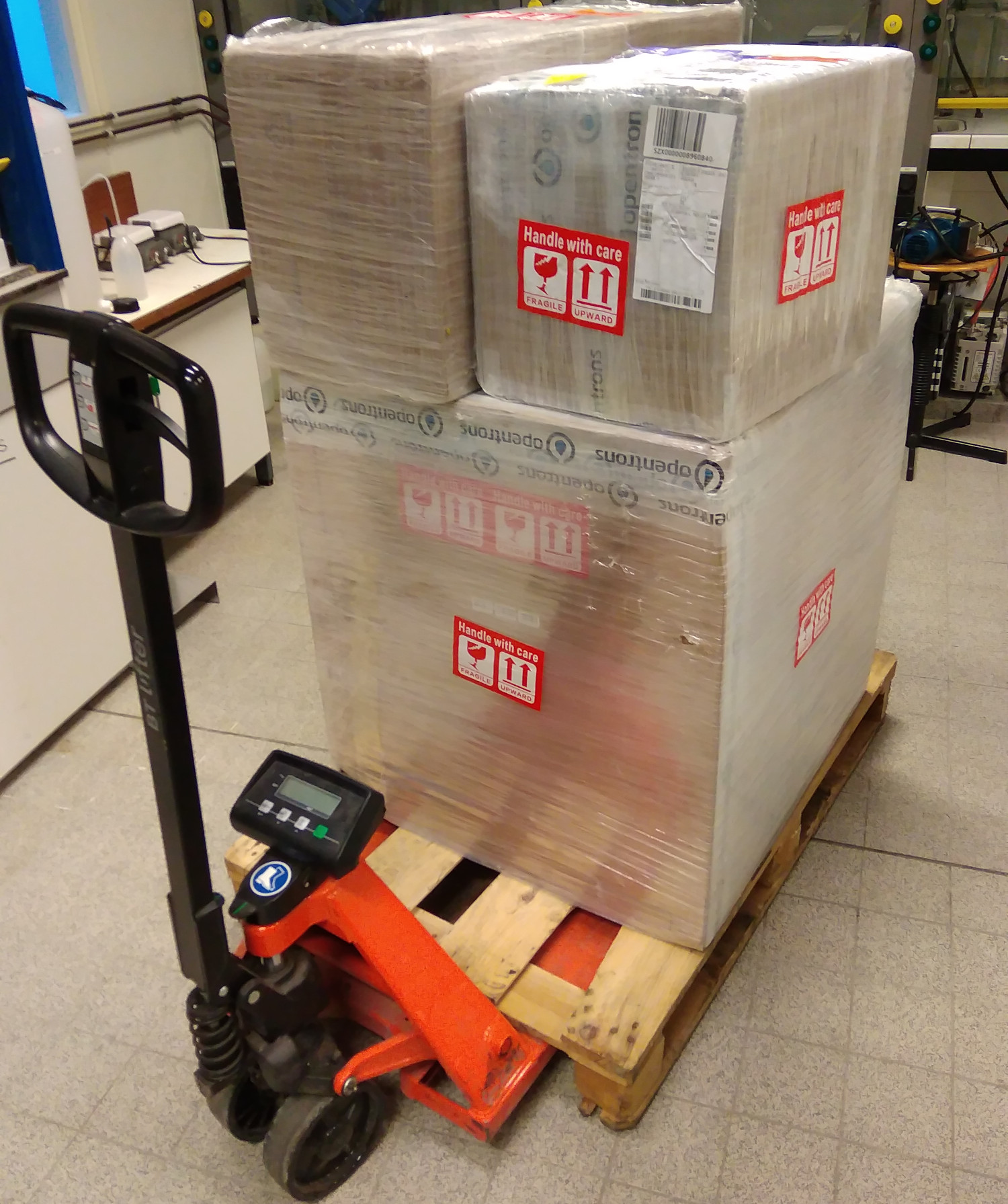 Lab
November 29, 2022
First Opentron arrives
On November 29, the first Opentron of the group arrived. Hannes and Rob unpacked it together and set it up in the lab. Stay tuned for more pictures of it in action.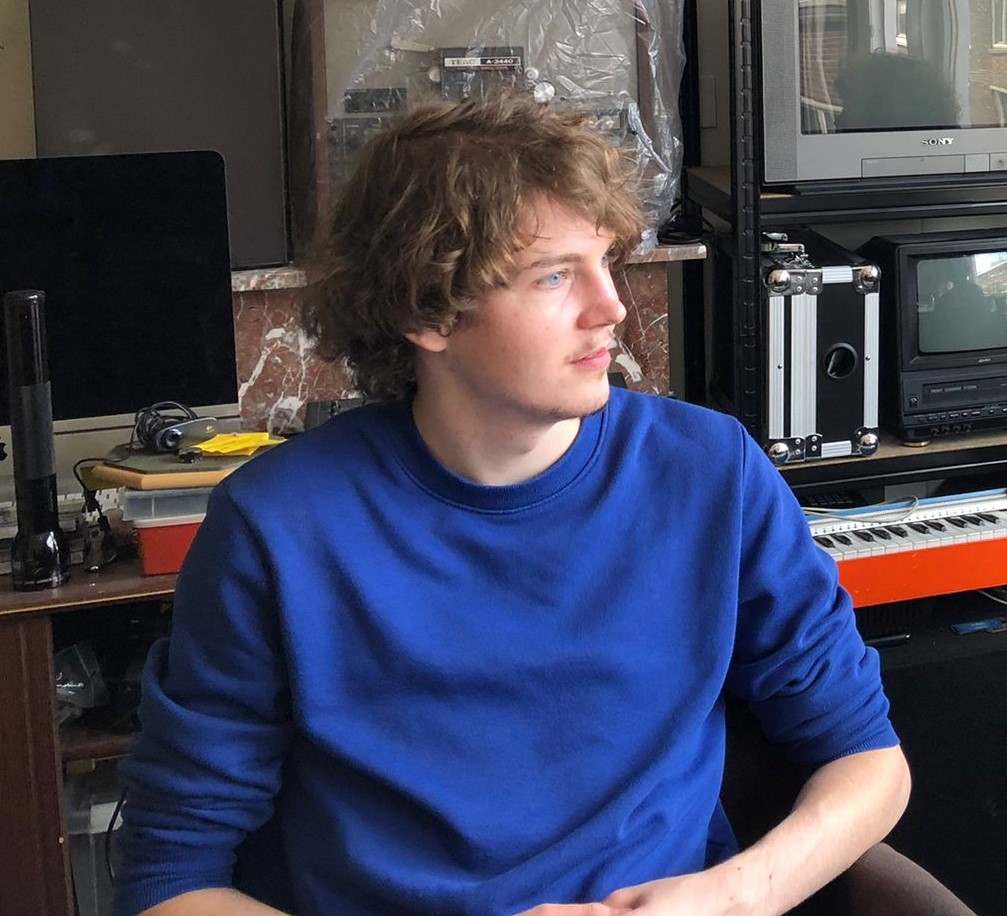 Members
November 15, 2022
Niels joins
On November 15, Niels joined the group as its first Master student. He will work on the automated interpretation of molecule characterization data using artificial intelligence.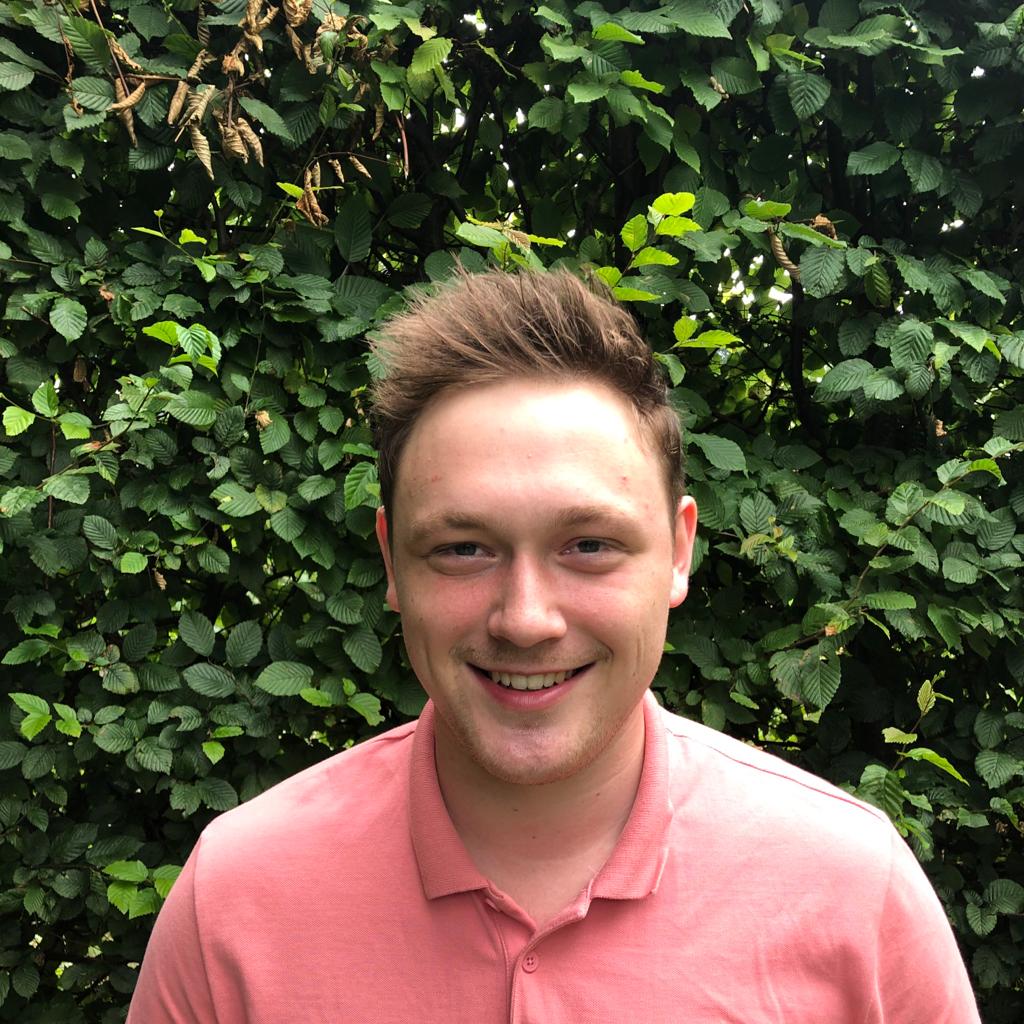 Members
November 1, 2022
Hannes joins
On November 1, Hannes joined the group as its first PhD student. He will work on data-driven high-troughput optimization of organocatalyzed reactions.
Recent Papers
Lab Automation
November 14, 2022
A Materials Acceleration Platform for Organic Laser Discovery
T. C. Wu*, A. A. Granda*, K. Hotta, S. A. Yazdani, R. Pollice, J. Vestfrid, H. Hao, C. Lavigne, M. Seifrid, N. Angello, F. Bencheikh, J. E. Hein, M. Burke, C. Adachi, A. Aspuru-Guzik
Adv. Mater. 2022, In Press.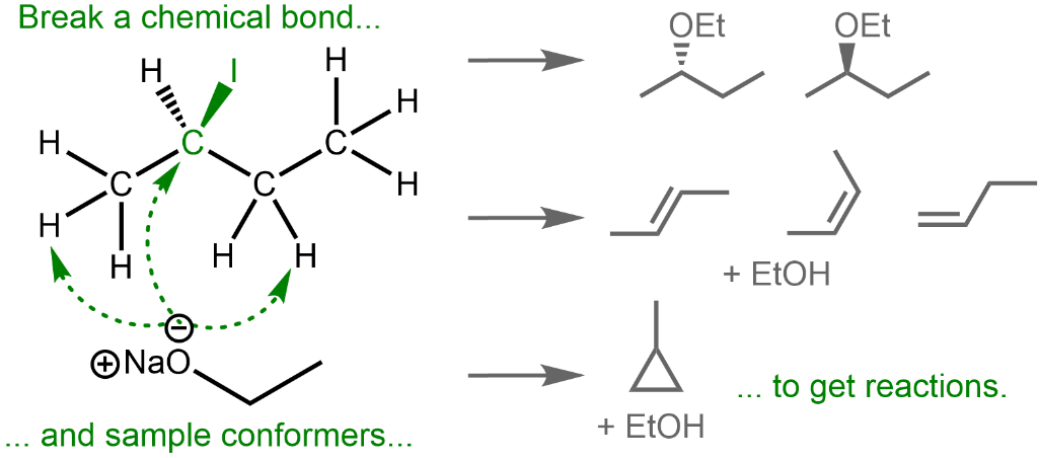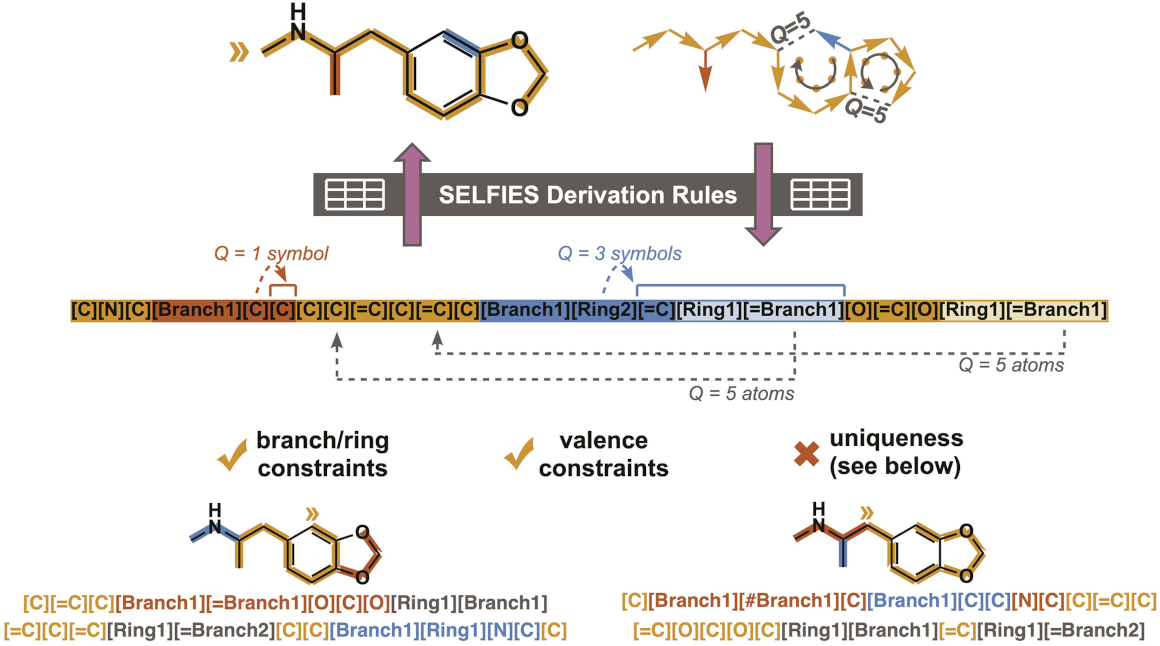 Artificial Design
October 14, 2022
SELFIES and the future of molecular string representations
M. Krenn, Q. Ai, S. Barthel, N. Carson, A. Frei, N. C. Frey, P. Friederich, T. Gaudin, A. A. Gayle, K. M. Jablonka, R. F. Lameiro, D. Lemm, A. Lo, S. M. Moosavi, J. M. Nápoles-Duarte, A. Nigam, R. Pollice, K. Rajan, U. Schatzschneider, P. Schwaller, M. Skreta, B. Smit, F. Strieth-Kalthoff, C. Sun, G. Tom, G. F. von Rudorff, A. Wang, A. White, A. Young, R. Yu, A. Aspuru-Guzik
Patterns 2022, 3, 100588.