Our Team
The Pollice Research Group is committed to create an inclusive research environment where members feel safe and respected. We believe that diversity is an intrinsic and important part of the academic community and, therefore, we appreciate differences in backgrounds, experiences and perspectives, and facilitate them to help everyone in our team to reach their full potential in both scientific and non-scientific matters.
Our Research
Our research interests rest on four main pillars. Our primary target is the design of molecular catalysts for organic reactions with the help of computers. To realize that, we combine the simulation of chemical reactions with lab automation for high-throughput experiments and artificial molecular design algorithms. This allows us to incorporate data-driven algorithms directly into our workflow allowing us to accelerate the discovery process.
Latest News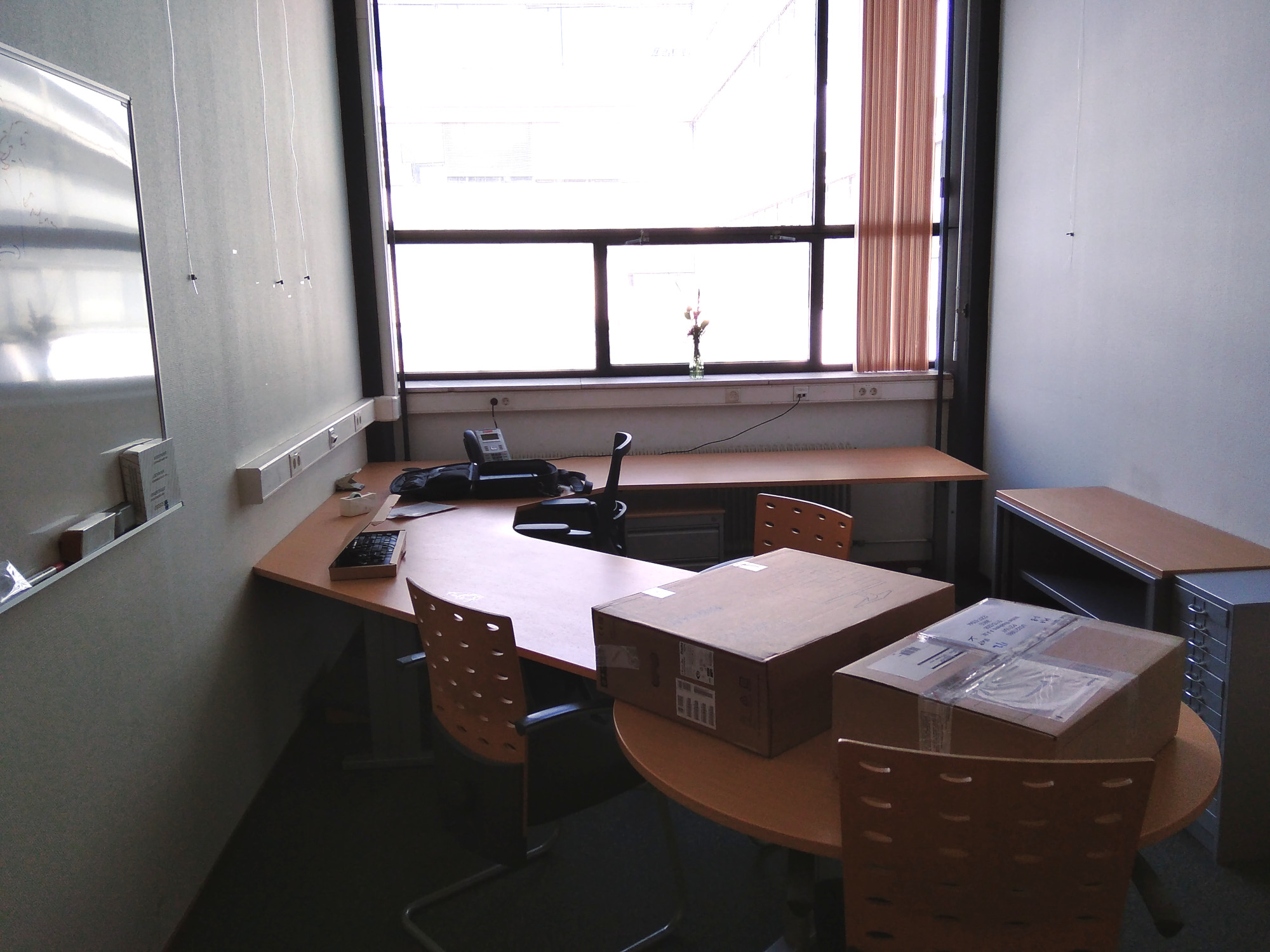 General
August 1, 2022
Group Launch
On August 1, Rob had his first day at the University of Groningen. First, he was welcomed by fellow faculty, then he took over his new office and finally had a first look at the lab space.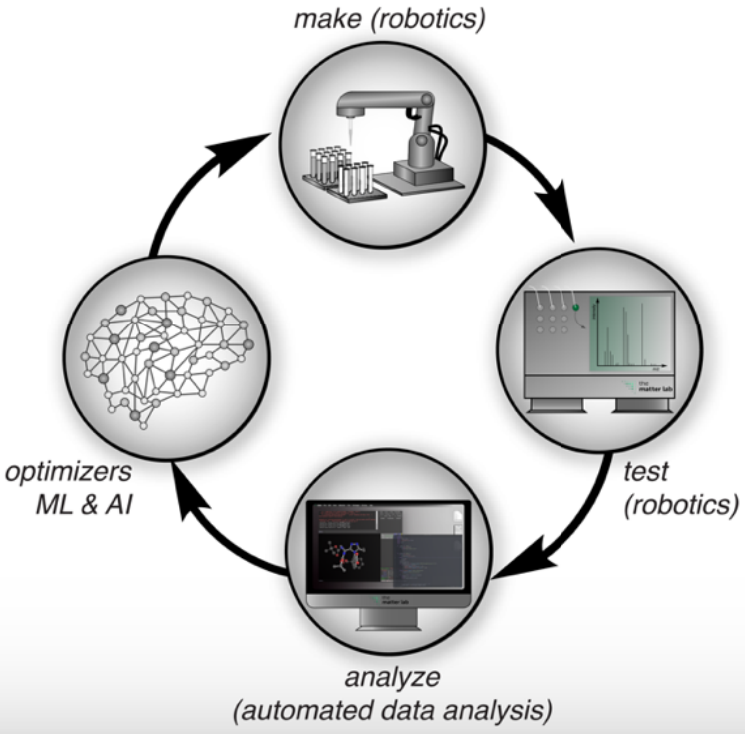 Positions
May 10, 2022
Open PhD Position
Fully funded PhD position to work on high-throughput optimization of organocatalysts starting from August 1, 2022, onwards.
Update: This position is not available anymore.
Recent Papers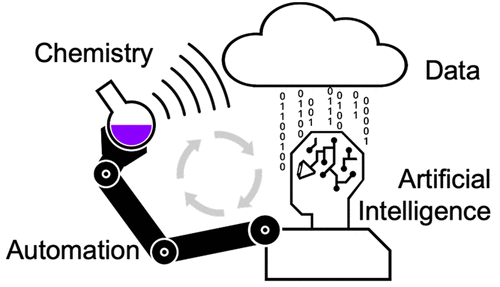 Lab Automation
August 10, 2022
Autonomous Chemical Experiments: Challenges and Perspectives on Establishing a Self-Driving Lab
M. Seifrid, R. Pollice, A. Aguilar-Granda, Z. M. Chan, K. Hotta, C. T. Ser, J. Vestfrid, T. C. Wu, A. Aspuru-Guzik
Acc. Chem. Res. 2022, Advance Article.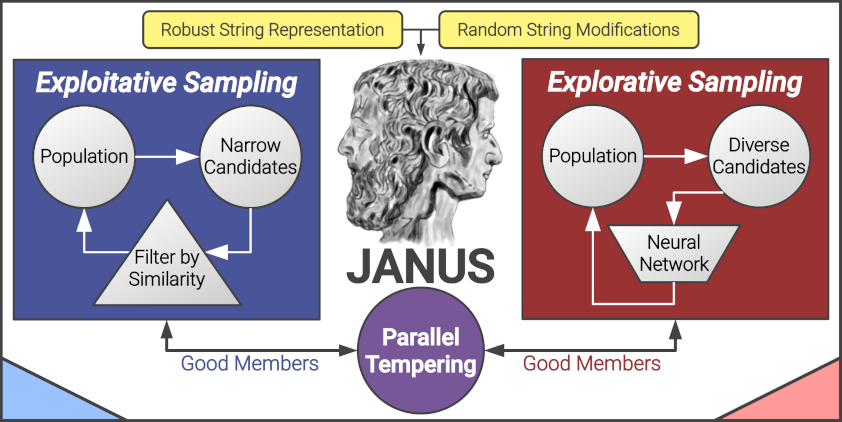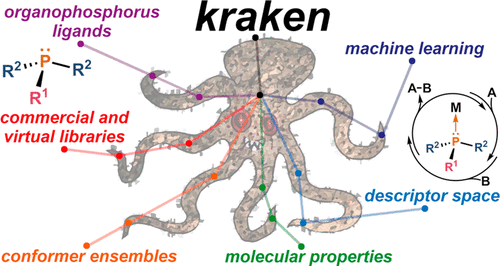 Molecular Catalysis
January 12, 2022
A Comprehensive Discovery Platform for Organophosphorus Ligands for Catalysis
T. Gensch*, G. d. P. Gomes*, P. Friederich*, E. Peters, T. Gaudin, R. Pollice, K. Jorner, A. Nigam, M. Lindner-D'Addario, M. S. Sigman, A. Aspuru-Guzik
J. Am. Chem. Soc. 2022, 144, 1205 - 1217.